We review 4 simple accounting programs for your startup business
In our hunt for the ideal accounting software for small businesses, we looked for solutions that are affordable and simple to use. Another thing we looked for timesaving features that take the hassle from small business accounting, like invoicing, automated entries, invoicing, bill payment, expense reports, financial reports and reconciliation.
Additionally, we looked for cloud-based software that syncs with bank accounts and point of sale (POS) systems, which makes it simple to perform advanced tasks, like conducting financial reports and accepting payments. We researched and reviewed an large selection of programs and selected what we believe to be the best accounting software for different types of small businesses in 2018.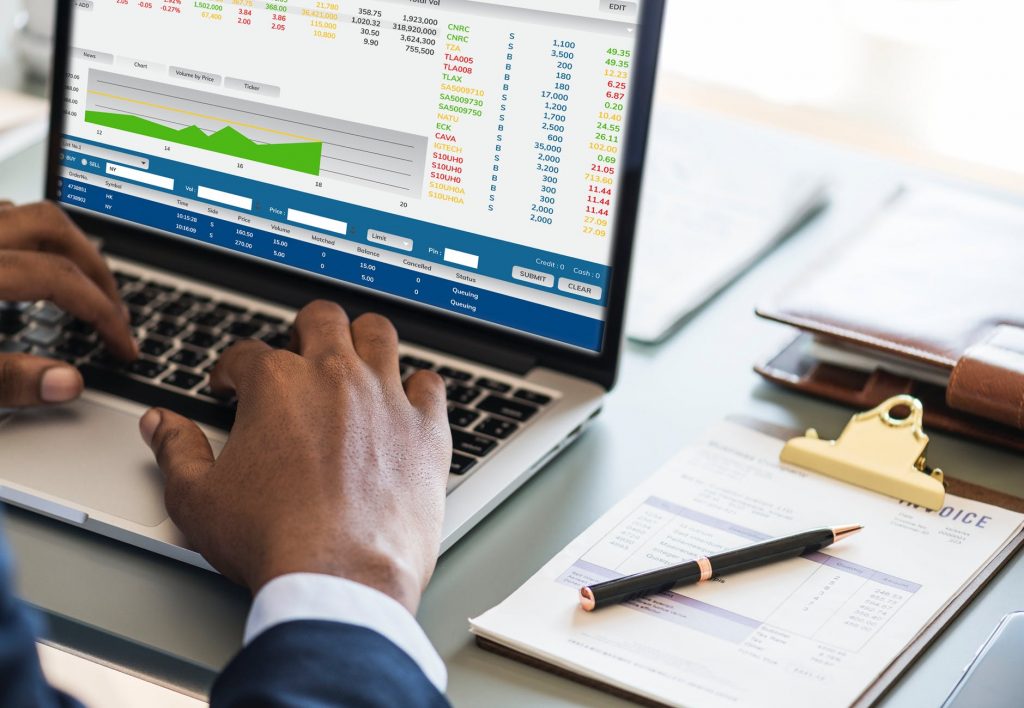 Intuit QuickBooks Online is a program that provides a range of features for all types of small businesses,including salespeople, consultants, online merchants, restaurant and store owners, service providers and more. It doesn't matter if you are just starting out, expanding or have an established business, QuickBooks Online is jam packed with basic and advanced features to meet your accounting needs.
Most of the time, Mac users often grapple with the issue of software that's stripped down or is less intuitive than its Windows counterpart Windows PC's. Xero is a cloud-based accounting software, which is available for both PC and Mac, and its a full-featured solution that doesn't compromise on features or ease of use just because you are using a Mac. Xero can help you save time and simplify accounting by automating tasks and integrating with a lot more than 600 apps. Xero also comes with 24/7 email and live chat support and outbound phone assistance at no additional price.
Tiny companies need straightforward accounting software. Zoho Books offers all the fundamental features microbusinesses need as well as innovative tools and integrations so you can keep on using the software as your business develops. Adding to that, in comparison with other accounting software for much smaller businesses, Zoho Books has the best cost for all of its capabilities.
Not all small businesses need the extra features and support provided with paid bookkeeping solutions. Wave Financial offers free, cloud-based accounting software specially designed for smaller companies. However, other free accounting software programs can limit capabilities, this one offers a comprehensive set of accounting attributes without the monthly cost.